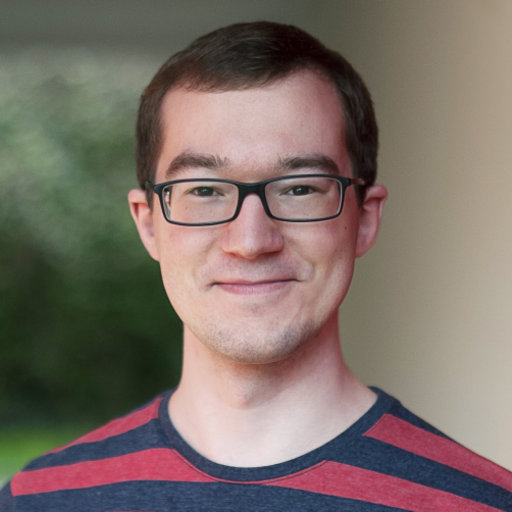 Immo Serbian
Organic Chemist | Associate Director | 3D printing hobbyist
Expertise: Technology, 3D Printing, Personal Development
Education: PhD and Masters degree in Chemistry from Martin-Luther University of Halle-Wittenberg (MLU)
Highlights
Associate Director for Discovery Chemistry at BioNTech, a well-known German biotechnology company
PhD and Masters degree in Chemistry from Martin-Luther University
3D printing hobbyist with a fresh look on the industry
Bought his first 3D printer in 2021
Experience
Immo Serbian is a scientist with a background in organic chemistry and a PhD from Martin-Luther University. Currently working in BioNTech as Associate Director for Discovery Chemistry.
He is an established researcher on his field, with 35 published scientific research papers on ResearchGate.
His main hobbies include 3D printing, writing and chess.
More From Immo Serbian
Reviews

The need for large 3D printers has increased rapidly in recent years. To that end, this article will examine some of the top 600 x 600 x 600 mm 3D …